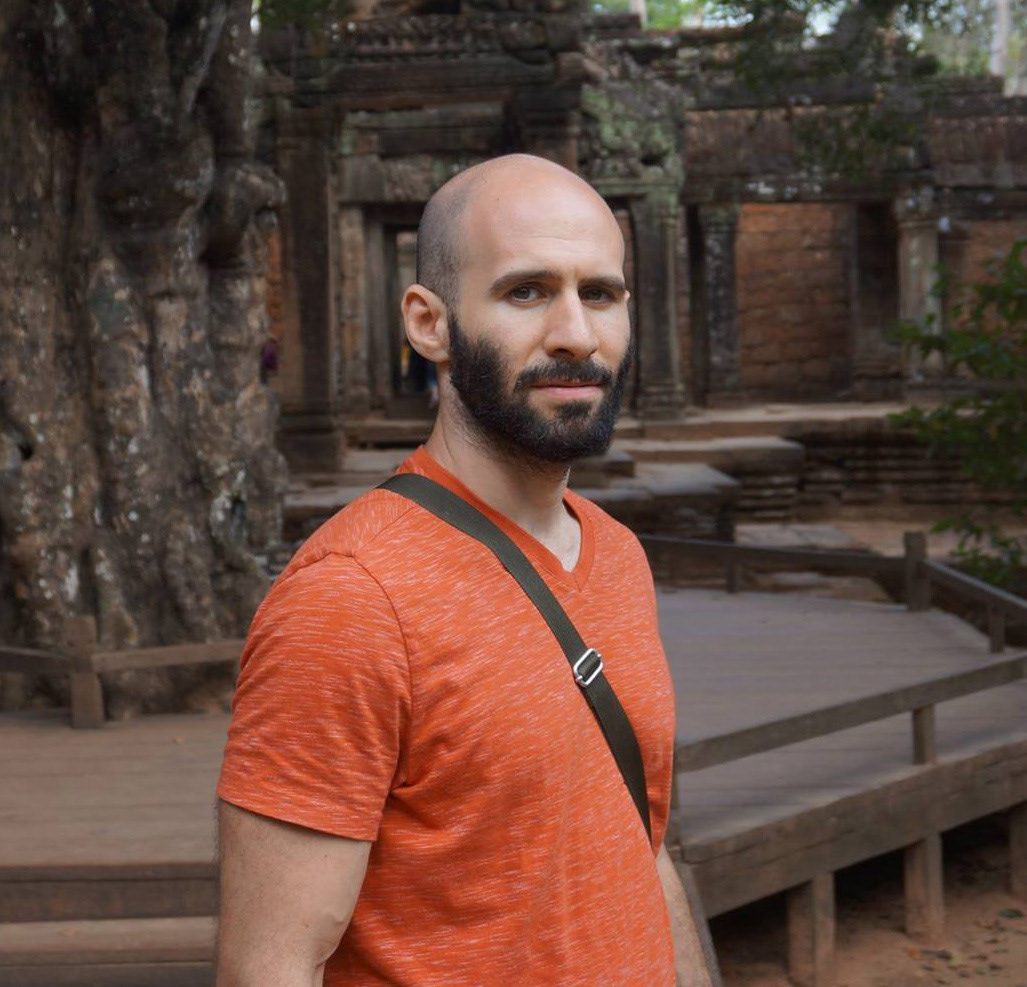 My name is Alexander Marks. I was born and raised in NYC and currently live in Sao Paulo, Brazil. I specialize in 3D visualization of products, marketing campaigns, events, and architectural interiors/exteriors. For the past few years I have been working closely with creative teams of international marketing companies to develop products and campaigns.
I am self taught and love the intense grind. It keeps me on a steep learning curve.
When I am not working, I am playing drums, learning Japanese, training Brazilian Jiu Jitsu, or learning new software to keep up with the industry.